Service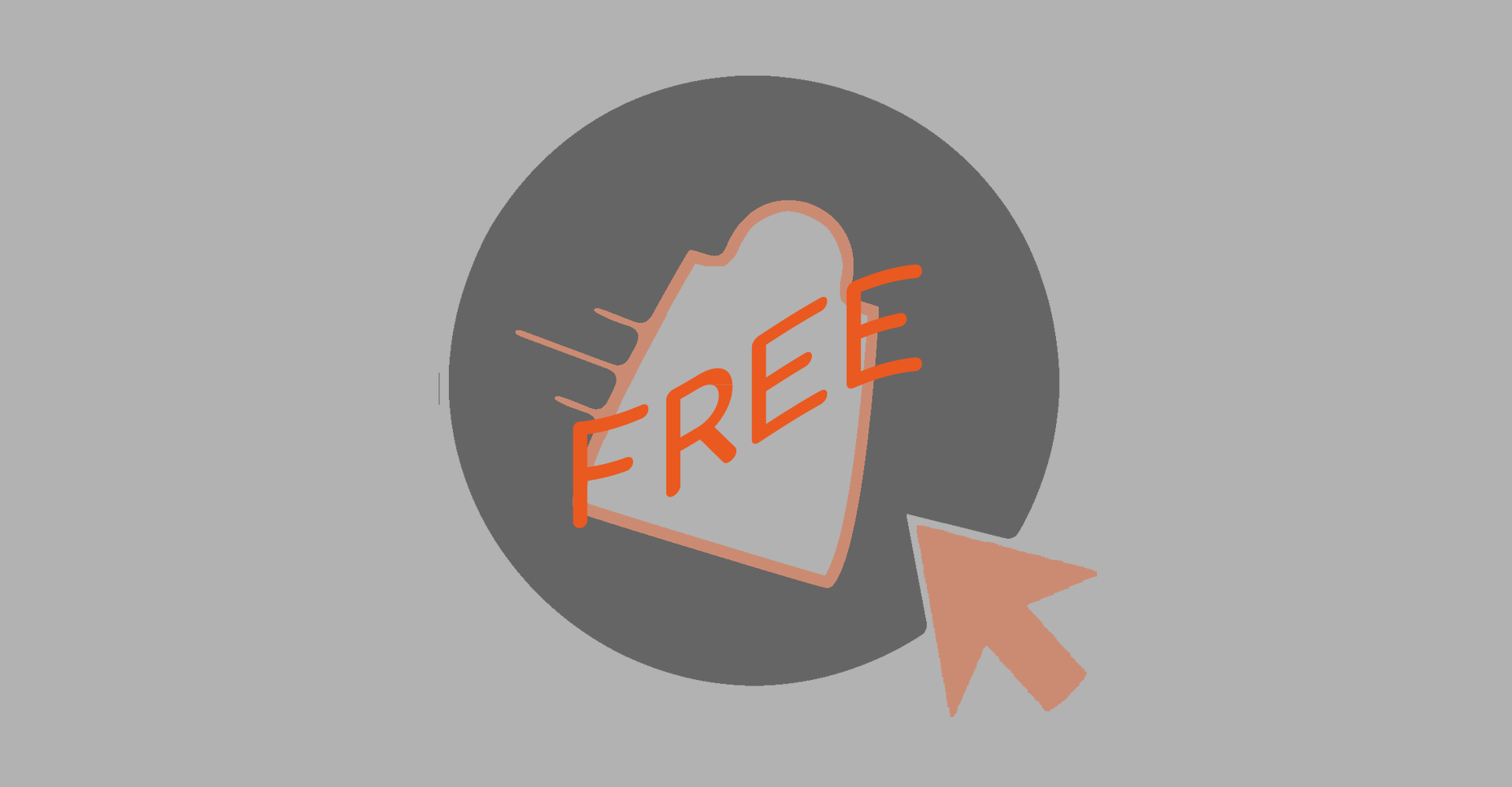 This sales plan does not include monthly costs and you will have a virtual store where you can sell your products.
If you decide to subscribe this plan, you will not have to incur any account opening or closing costs, you will not be charged with monthly fixed costs and you can request the free cancellation of your profile at any time. You have the possibility to add up to a maximum of 1000 products and catalog them freely using all the product categories available on the site. Commissions are 8% + € 0.30 for each product sold.
Monthly Cost
Commissions on sales
Earnings granted
Seller assistance
No monthly fees
8% + 0.30 € commissions on sales
Up to 1000 products
Guaranteed assistance
This plan is perfect for you who have recently been on the market and want to try to sell your products online without incurring in any monthly costs.